can u guys hear the song? nice right????!?!?!
guess who it is....okay i give u clue
1. he is a handsome guy
2. he is a guy
3. he is me
HAVE YOU GUESSED IT?!?!?!?! THATS RIGHT!!!! ITS NONE OTHER MOI!!!!! ME! NORMAN THE GREAT! woo!
*bows to the crowd's applause*
now lets see....update on what i've been doing since the last time i updated....
well there was shooting i did for ngee ann. haha and i interview paul
ah....the crew hard at work
and i was doing work of my own...impt stuff...like taking pictures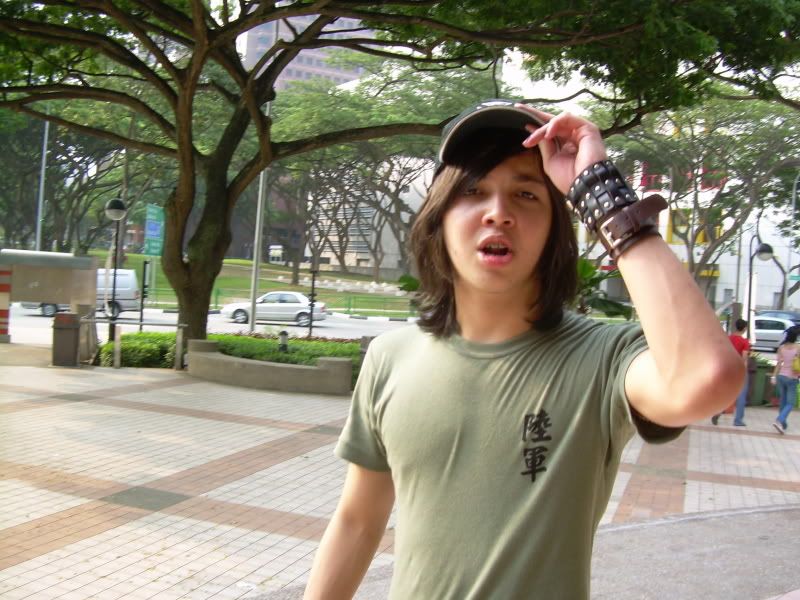 all this while they were...arguing
discussing
while i and paul were
i know what ur thinking....after seeing all that u dun know who were the ones that are supposed to do the work right?....tough life for the idols i tell ya.
then it was time to chill out.....but check out how paul was trying to tackle my friend's....hand!
moving on....there was also the cleo fashion party @ zouk last friday....it was fun!!! woo! had some drinks and made new friends.
nope...these are old friends
ah there we go....may and chow and a guy who pincehd my butt(for obvious reasons......meaning i've got a cute butt...duhhh) called tino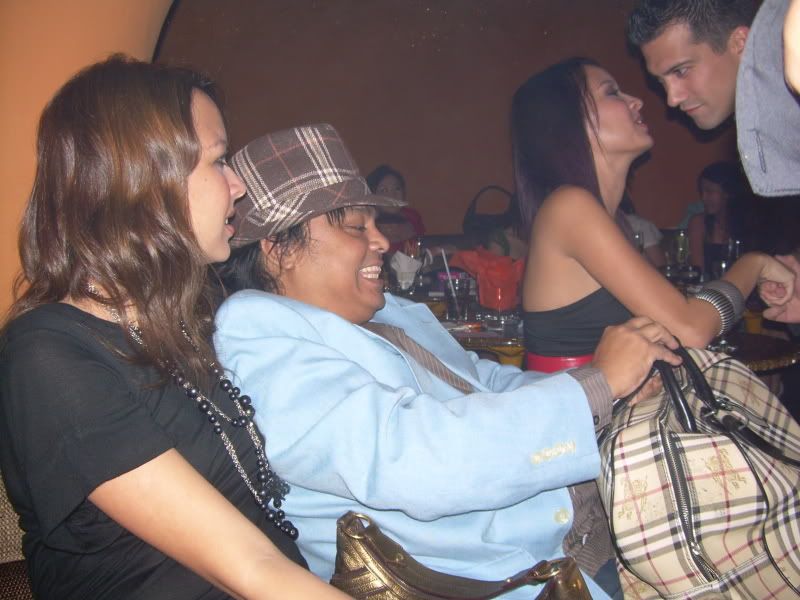 here we have alan and danny showing us their very platonic friendship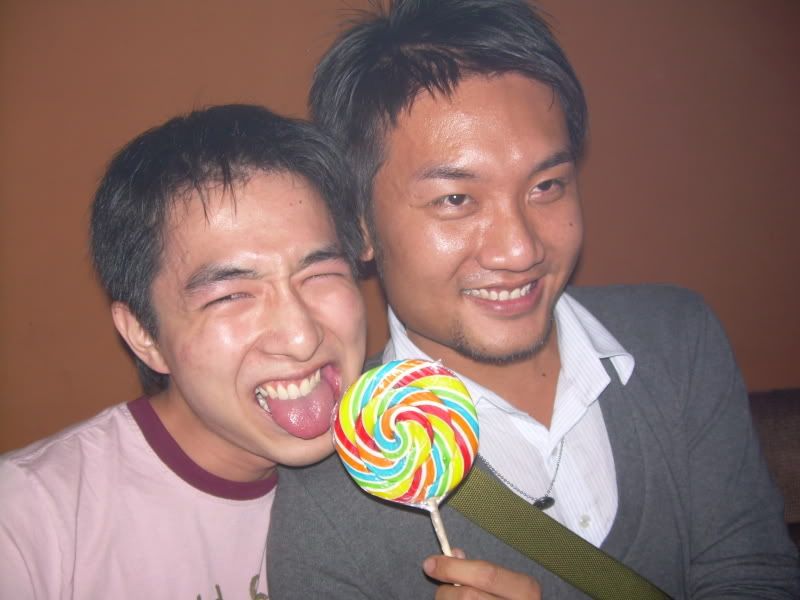 and here we have evelyn and germaine doing likewise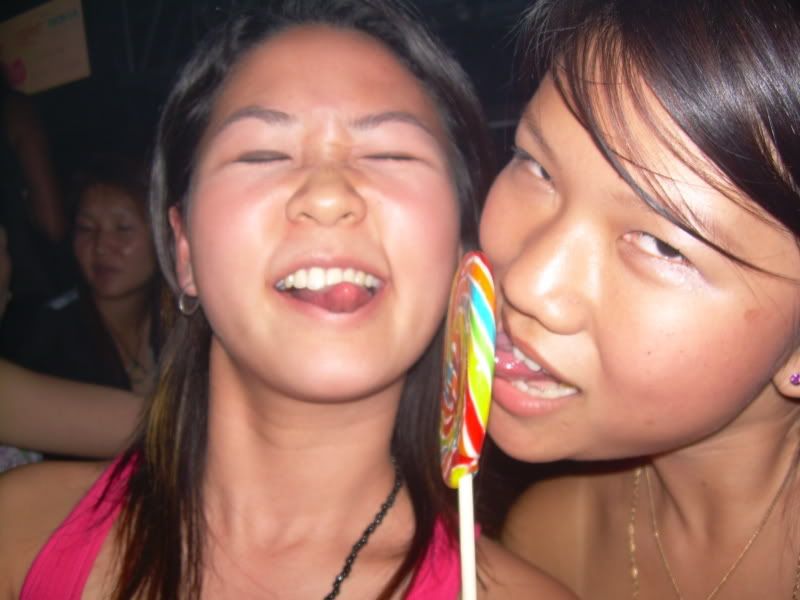 it was fun and the atmoshphere at zouk was amazing....met jon and he was like....
jon:eh idiot
NORMAN THE GREAT: you then idiot ah lose to hady 40%....hahahahahahhahahahahahahahhahahahahahaha
okay on a brighter note.
i went to this new fancy(okay not really fancy) place at selegie! called!
SULTAN KEBAB!
the cook
the food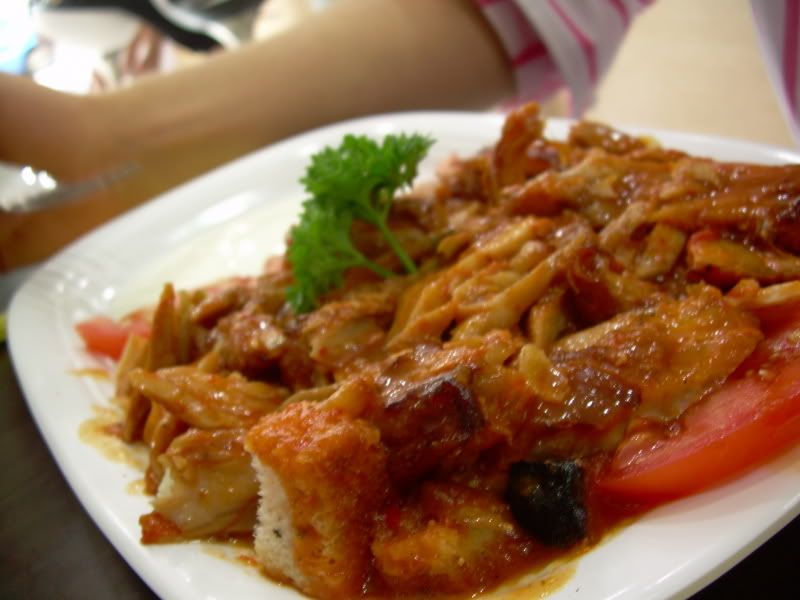 yum yum
it was a turkish kinda eating place...nice people. met some really good ppl there. oh and did i mention? my church friends brought a new guy...he is from germany, name's fied....when i met him, this was what happened.
Norman: hi!
Fied: hi...i'm Fied
Norman(hearing wrongly): yea i'm fine too...
doesn't he look like jason mraz from this angle?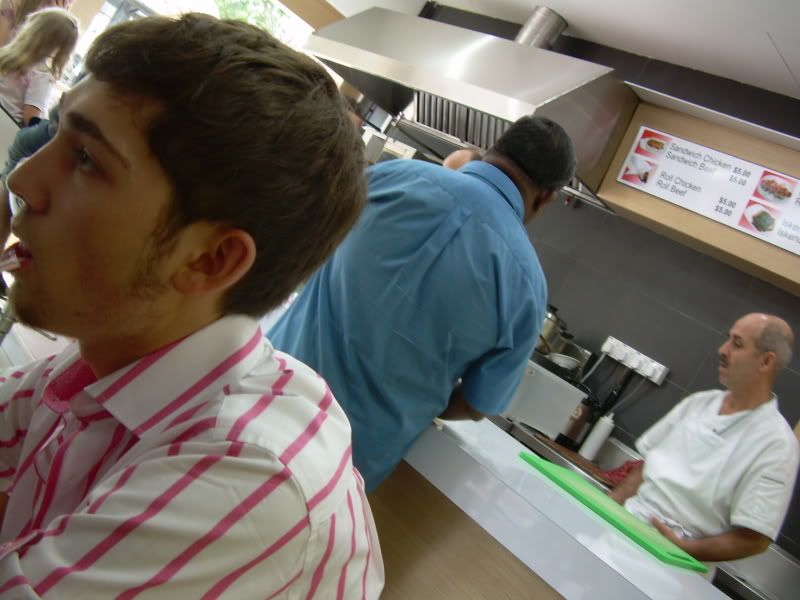 hahahaha.oh well....he doesn't speak much english but after that we brought him to play counterstrike where we found...COMMON GROUND. hahahahaha
**********************************************************************
THIS SECTION FOR GAMERS ONLY
noobs pls go away...u won't understand.
personally....i like this guitar shop
ahhaa!!! FOR YOU NOOBS OUT THERE....GG in gaming language means good game...very commonly used.
**********************************************************************
okay then we were off to sim lim square! i wanted to get a new portable harddrive(which i did for a very cheap price!) and we visited stanford's father's shop. it was full of stuff i tell ya! computer geek's paradise!
the libraries of laptops!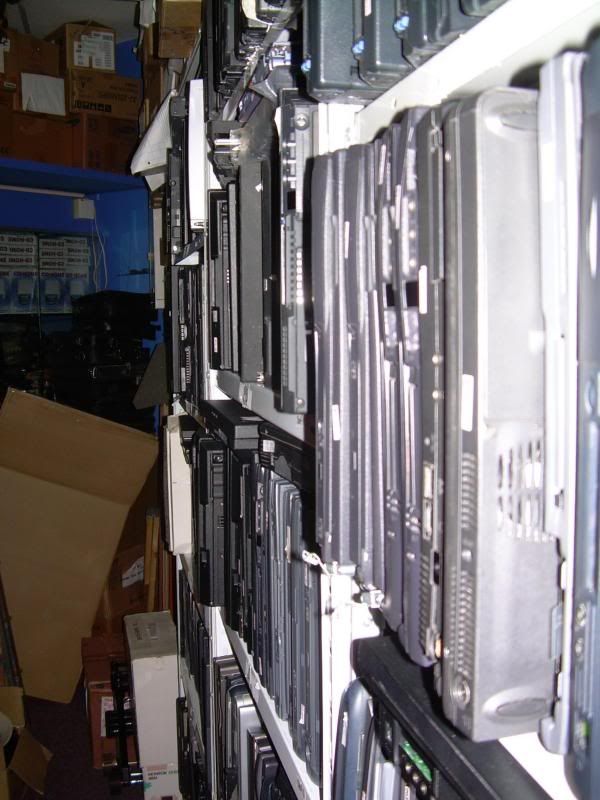 the rolls of rams!
and here is his father's classic collection of ANCIENT LAPTOPS!
check out their mini screens
look at thier touchpad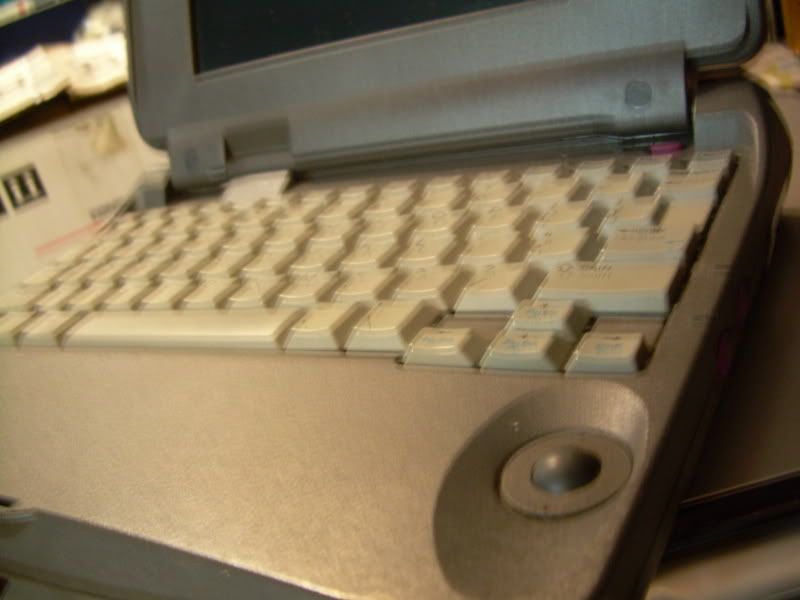 this one is....has to be the fattest laptop ever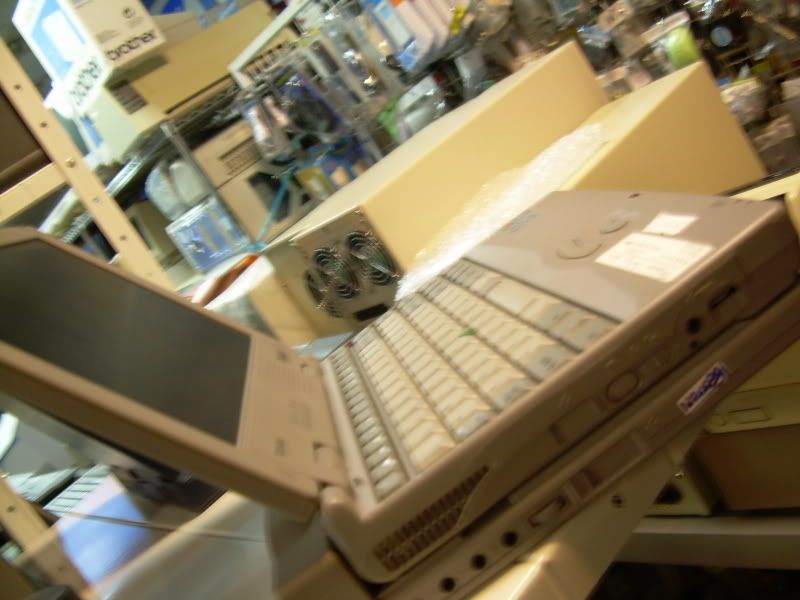 want something even better???
WOO!! no usb port...no cd-rom drive.
brilliant.
okay i gotta go now...*awwww* dun worry there'll be more next week ;D
signing off
yours with-fingers-very-tired-from-all-the-typing-ly
NORMAN LE GRAND!